Magical Land Board Game FREE Printable
Magical Land Board Game FREE Printable
The Magical Land Board Game is perfect for your unicorn, princess loving friend. You can download it for FREE at the end of this post.
How to Play the Magical Land Board Game
Print the 2 page FREE printable.
Cut out the princess playing pieces.
Grab one die or create the one included in the printable.
Roll the die and follow the key included.
The first player to the castle is the WINNER!
KEY:
Magic key reveals a secret path. Go 2 steps forward.
Tea Cup means you lose a turn….
Magic shoes take you somewhere else. Follow the arrows.
Magic wand means make a wish and roll again!
Magical Land Board Game helps children with:
turn taking
counting
imagination
fine motor skills
Check out more unicorn fun here: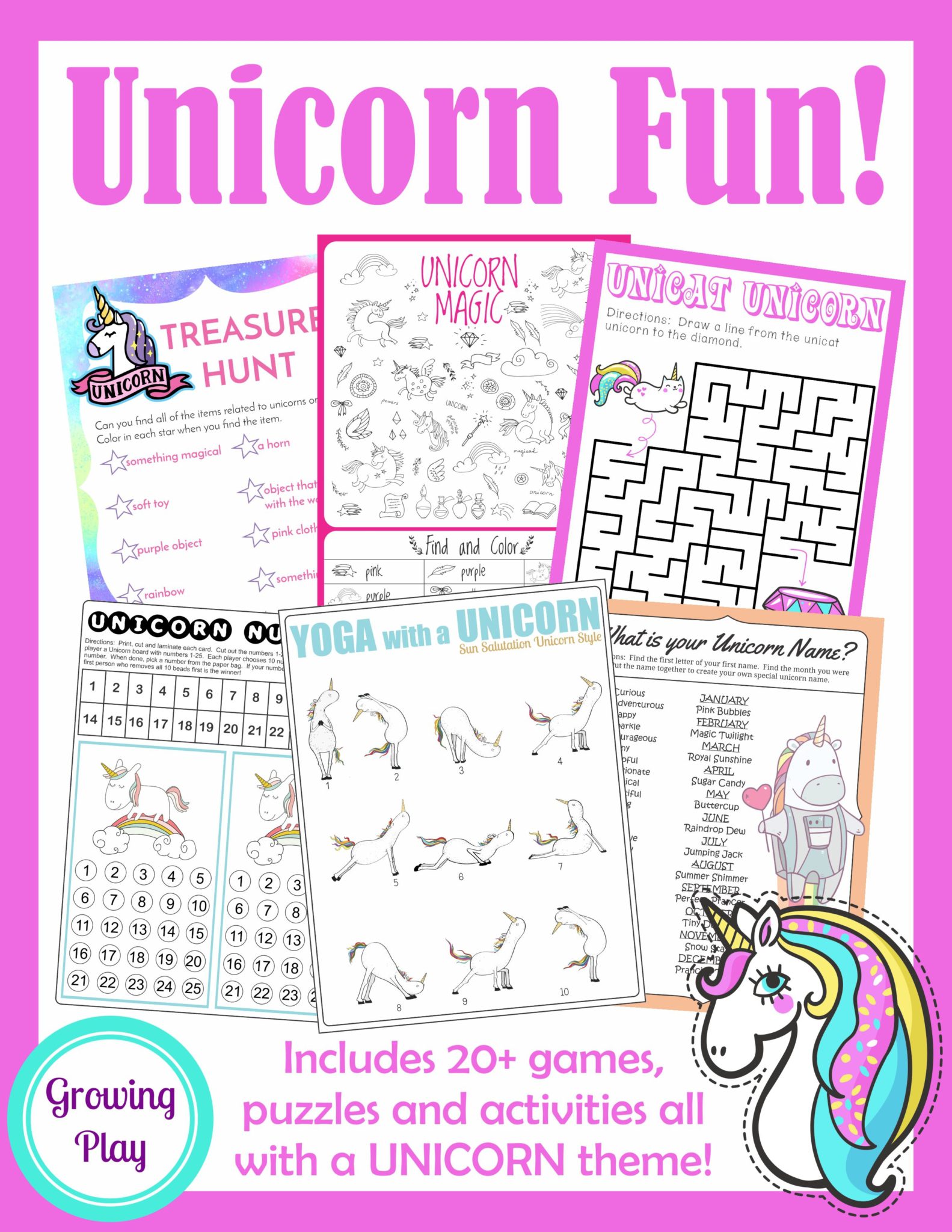 Unicorn Birthday Games and Activities
Sign up to receive the weekly Growing Play email newsletter and other announcements. You will be redirected to the board game. If you already subscribe, just enter your email to get the game.
Illustrations created by ksuklein under a Shutterstock license.