Butterfly Dot to Dot FREE PDF Printable
There's a reason why children and adults alike find joy and satisfaction in connecting those simple lines. A butterfly dot to dot puzzle holds the allure of creating something beautiful and intricate from seemingly random points. Check out this Butterfly Dot to Dot Free PDF, a challenging but rewarding activity designed especially for older kids and adults. Not only does this offer an enjoyable pastime, but it also promotes essential cognitive skills.
What's So Great About Dot to Dot Puzzles?
Working on dot to dot worksheets is more than just connecting lines. It's a creative and cerebral endeavor that brings numerous benefits:
Enhancement of Fine Motor Skills: Precise drawing of lines from dot to dot improves fine motor skills, which are necessary for tasks such as writing or tying shoelaces.
Boost in Hand-Eye Coordination: Dot to dot puzzles require the eyes and hands to work simultaneously. This coordination is not just beneficial for sports, but also in everyday activities.
Improvement in Number Recognition: In completing the puzzles, kids become more familiar with numbers, enhancing their counting and number recognition.
Strengthening of Cognitive Skills: Puzzles like these also reinforce attention, concentration, and thinking skills.
Color Recognition and Artistic Expression: Coloring in the other butterflies on the page helps improve color recognition and encourages creativity and self-expression.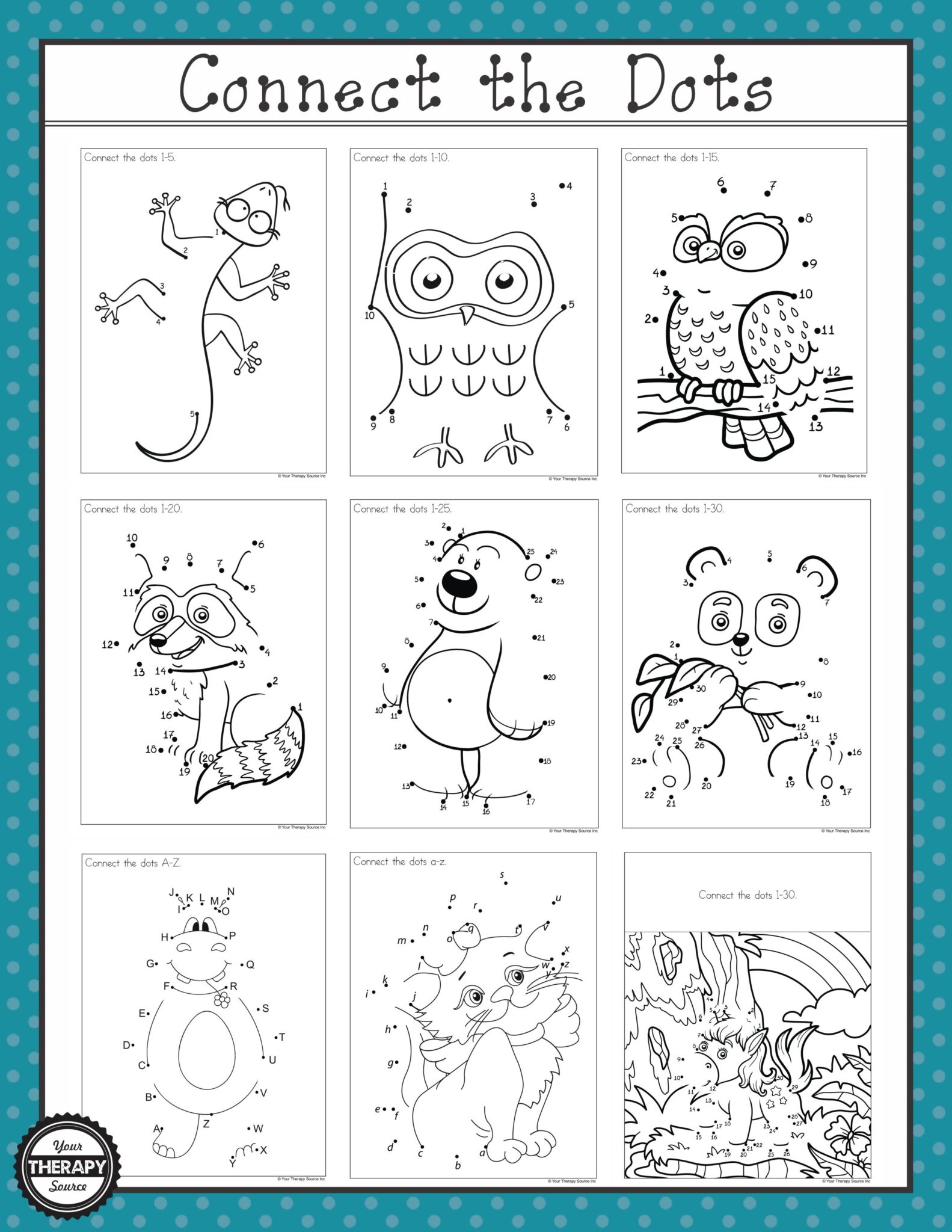 Connect the Dots – Easy to More Difficult
The Best Time to Connect the Dots
The beauty of these dots worksheets is that they can be done anytime and anywhere. But to spark your creativity, here are some specific instances:
During Summer Break: These worksheets provide a great way to engage older kids in a productive activity during the long summer break.
At a Classroom Party: The butterfly dot to dot can be a fun and educational party game for students.
On Hot Days: Too hot to play outside? Grab our printable worksheet and enjoy a quiet time indoors.
When Kids Unplug: These puzzles are a fantastic tool to help children disconnect from screens and enjoy a more traditional form of entertainment.
At Summer Camp: Camp counselors can include these worksheets in their activity list to promote cooperative learning and teamwork.
During Quiet Time: Dot to dot puzzles are an ideal quiet time activity, fostering mindfulness and relaxation.
Summer Puzzle Book
Get Your Butterfly Dot to Dot Free PDF Today!
Ready to start the fun? Our Butterfly Dot to Dot PDF is available for download in a printable worksheet format, absolutely free! It's an intricate puzzle featuring a beautiful butterfly, perfect for older kids and adults who love a challenge. And remember, the fun doesn't stop at just connecting the dots. You can color in the other butterflies on the page, creating your very own masterpiece.
Before you download, please make sure to review our terms of use and privacy policy to ensure you're fully informed about the use of our resources.
In conclusion, our butterfly dot to dot puzzles are more than just a fun activity; they're a journey of learning, growth, and creativity. So why wait? Download your free Butterfly Dot to Dot PDF today and start connecting your way to a world of beauty and learning!