How to Draw a Fairy

How to Draw a Fairy
There is something about fairies. They are magical, dainty and just plain pretty. Here is step by step instructions on how to draw a fairy. You can download this printable for free at the end of the post. Follow the steps in the right order so you don't even have to erase.
Step by Step Instructions:
Step 1 starts off with the fairy's hair – change the hairstyle to anything you want.
Step 2 rounds off the face.
Step 3 adds the arms and the pretty dress. Change up the design of the dress to your liking.
Step 4 adds the legs.
Step 5 adds the dainty wings.
The final step adds a splash of color and some magic stars.
Make a wish!
If your child is too young to draw the fairy, try putting the fairies in the correct sequence. Print out the page and cut apart the 6 cards and snip off the numbers in the corners. Mix up the cards and see if the child can put them all in the right order.
If you need more fantasy printables, check out Unicorn Fun, our most popular packet.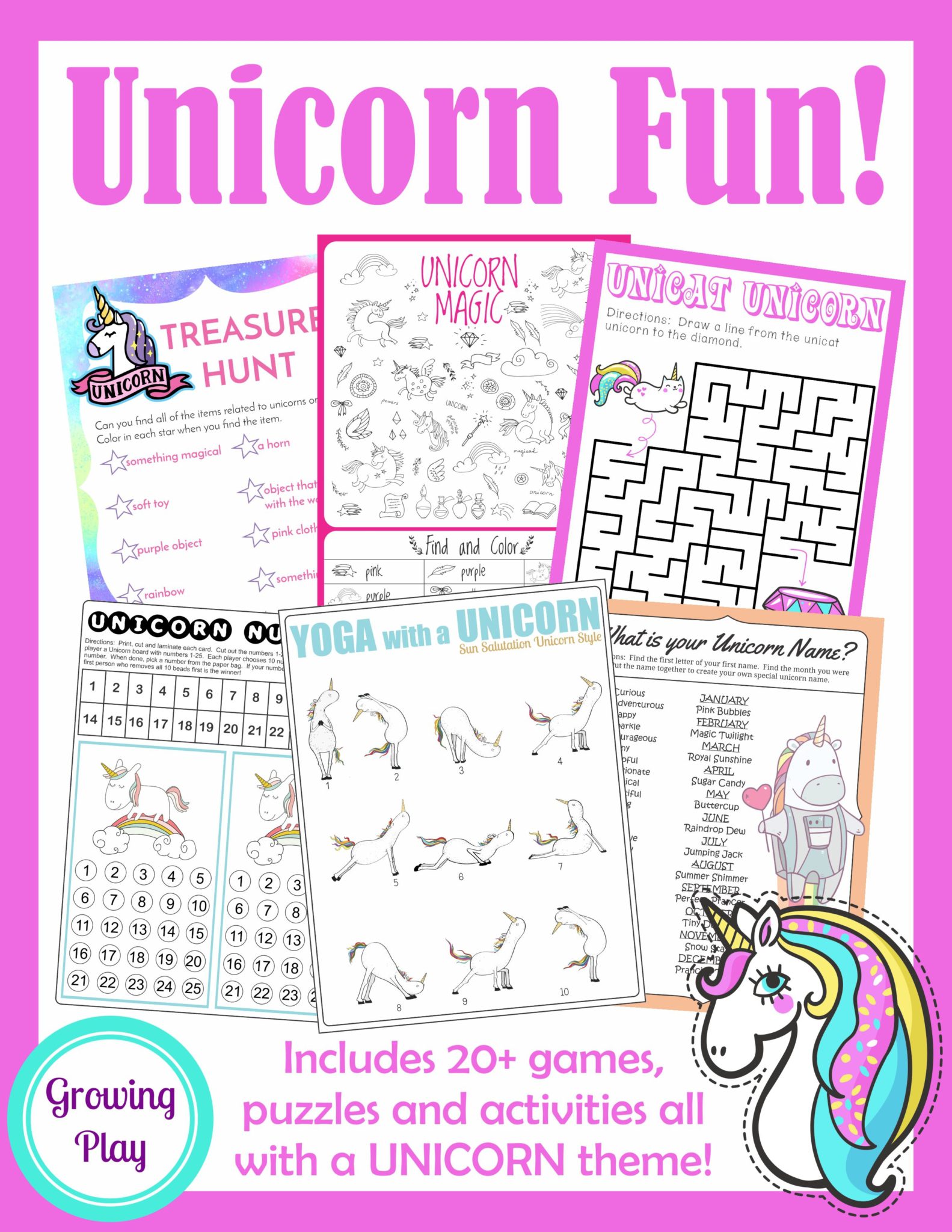 Get your FREE How to Draw a Fairy Printable by signing up for our email newsletter. If you already subscribe, just enter your email and the download will open in a new tab.