Physical Fitness Word Search – Free Printable
Physical fitness is not just about moving your body; it's about exercising your brain too! If you're a fitness enthusiast or a teacher looking to introduce your students to the world of physical fitness in a fun and engaging way, the "physical fitness word search" might be the perfect solution for you. In this blog post, we'll dive into the many benefits of word search puzzles, especially when they are centered around physical fitness, and provide you with a list of words to get started. Plus, we've got an exciting download for you at the end! 
PS Don't forget to share these fun fitness facts for kids with your students too!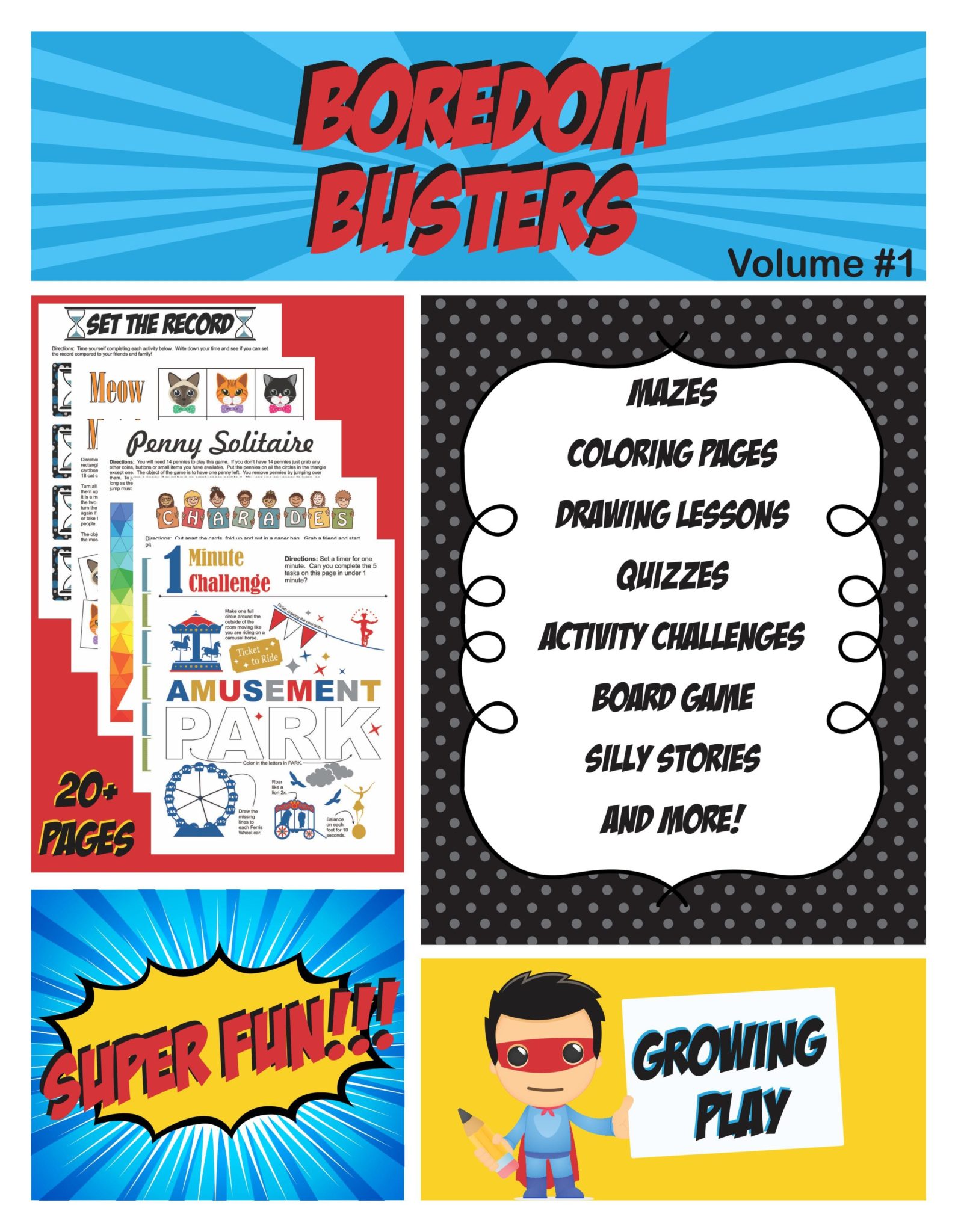 Boredom Busters Volume #1
The Benefits of a Physical Fitness Word Search
1. Educational Tool
Word searches can serve as an educational tool in various subject areas like physical education, general science, social studies, history, and English language arts. They're a fantastic way to introduce new topics, such as physical fitness vocabulary, or to reinforce what's already been taught.
2. Enhancing Cognitive Abilities
Solving a physical fitness word search helps in sharpening problem-solving skills and critical thinking. The goal of the player is to locate hidden vocabulary words among rows of letters, a task that stimulates the brain and boosts cognitive abilities.
3. Versatility Across Age Groups
Whether you're teaching young readers in elementary school or college students, word search exercises offer different difficulty levels. From typical word searches for beginners to challenging word find activities for those looking for a brain workout, there's something for everyone.
Word Lists
There are lots of vocabulary words related to physical fitness. Before diving deeper into the benefits and how to use them, here's a list of 15 words that you can include in the physical fitness word search:
Fitness
Exercise
Muscles
Stretch
Health
Running
Jumping
Sports
Nutrition
Strength
Training
Active
Gym
Cardio
Energy
Using the Word Search in Class
Physical Fitness Word Search as Bell Ringers
Start your class with a fun fitness vocabulary search as bell ringers. It serves as an excellent start, piquing interest and warming up the brain for the lessons ahead. This is especially suitable for middle school students and high school enthusiasts.
Early Finishers and Fun Activities
For students who finish their tasks ahead of time, the physical fitness word search with a coloring page activity worksheet can be a perfect solution. This ensures they are engaged and learning, even after completing their main task.
Interactive Resources and Digital Platforms
In the age of technology, introducing students to word search games on platforms that provide real-time student data can be a game-changer. They can access these pre-made digital activities from the comfort of their home, making it an essential activity for distance learning.
Doodle Word Search Puzzles: A Twist on the Classic
Doodle word search puzzles are a great way to combine the traditional word search with an artistic twist. Students not only find words but can also color the background, adding a touch of creativity.
Get Inspired with More Word Search Templates
Looking for more word search inspiration? Check out these incredible resources:
Download Your Free Physical Fitness Word Search!
Excited to get started? We've designed a special puzzle with a coloring page in the background just for you. Enter your email to download the PDF file and print your copy now. Remember, physical fitness is about the mind and the body. So, let's get fit, both mentally and physically!