How to Draw a Unicorn – Free Printable
Ever wonder how to draw a unicorn? Well, here you go… a simple one page printable to download (see below) where you can follow the step by step directions and practice drawing a unicorn.
The free printable is in black and white to economical to print and distribute to children at a party or school. When the kids are done drawing the unicorn, they can color in the picture or add embellishments such as stars or hearts.
Get the complete Unicorn Games, Activities and Puzzles packet.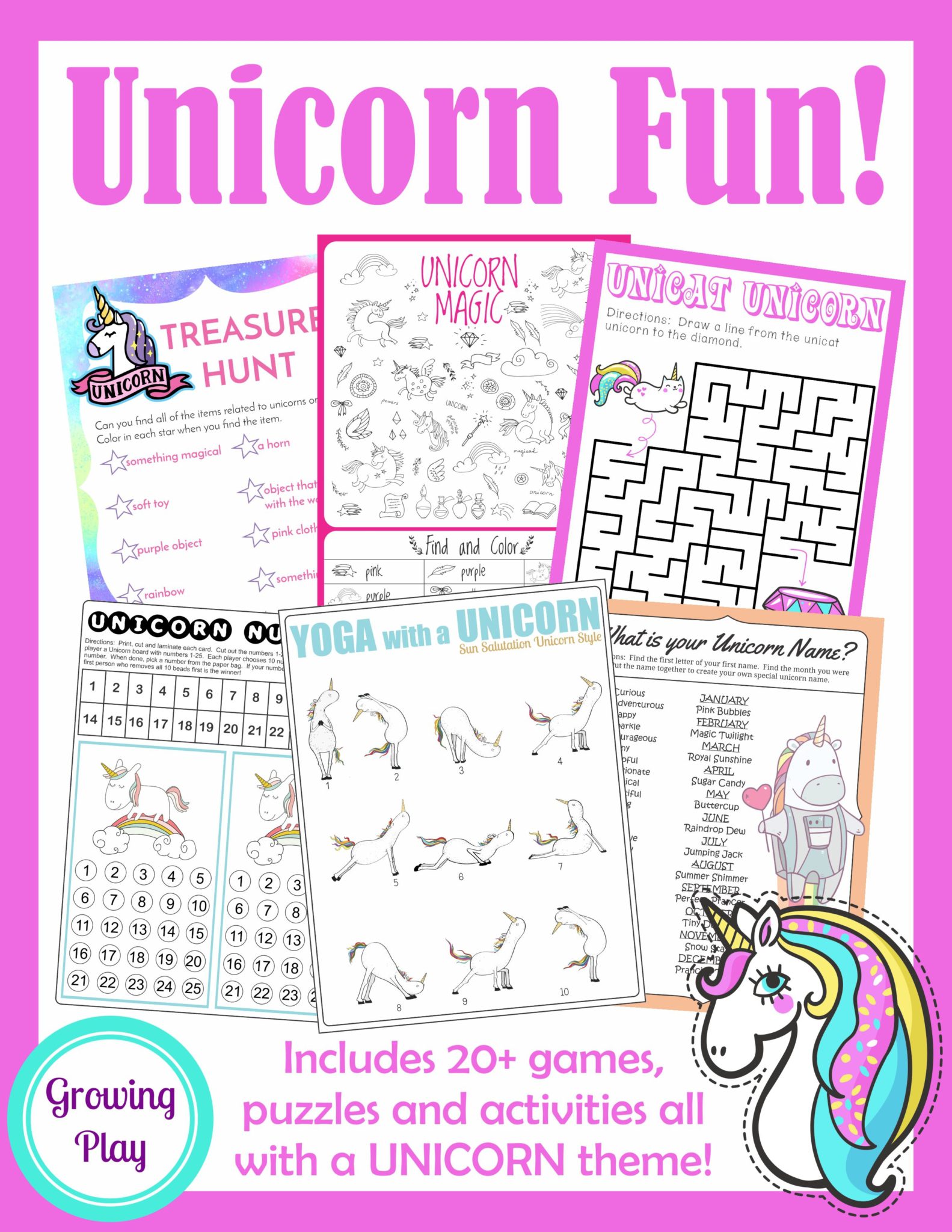 This digital download includes 20+ Unicorn Birthday Games, Activities and Puzzles. It is perfect for rainy day fun, indoor playtime, birthday parties and more! It is available for immediate electronic delivery. FIND OUT MORE.
Looking for more drawing activities?