Unicorn Coloring Poster: There is Nothing Wrong with Being Different
Sometimes I wish we would all believe in this statement – There is nothing wrong with being different. We should all embrace our differences and celebrate them. It is was makes you the unique person that you are.
Since unicorns are so unique and different, I thought this unicorn coloring poster with a positive affirmation was a good fit. Print out your FREE copy of the Unicorn Coloring Poster below. Color and remind yourself that there is nothing wrong with being different!
If you need more motivational posters check these out. This digital document includes 16 motivational posters (size 8.5″x11″) and 16 smaller versions (2.5″x3.5″) of the posters. Hang the posters on the wall or hand out the smaller cards to encourage children to accomplish goals, reach dreams and achieve success. FIND OUT MORE.
Get the complete Unicorn Games, Activities and Puzzles packet.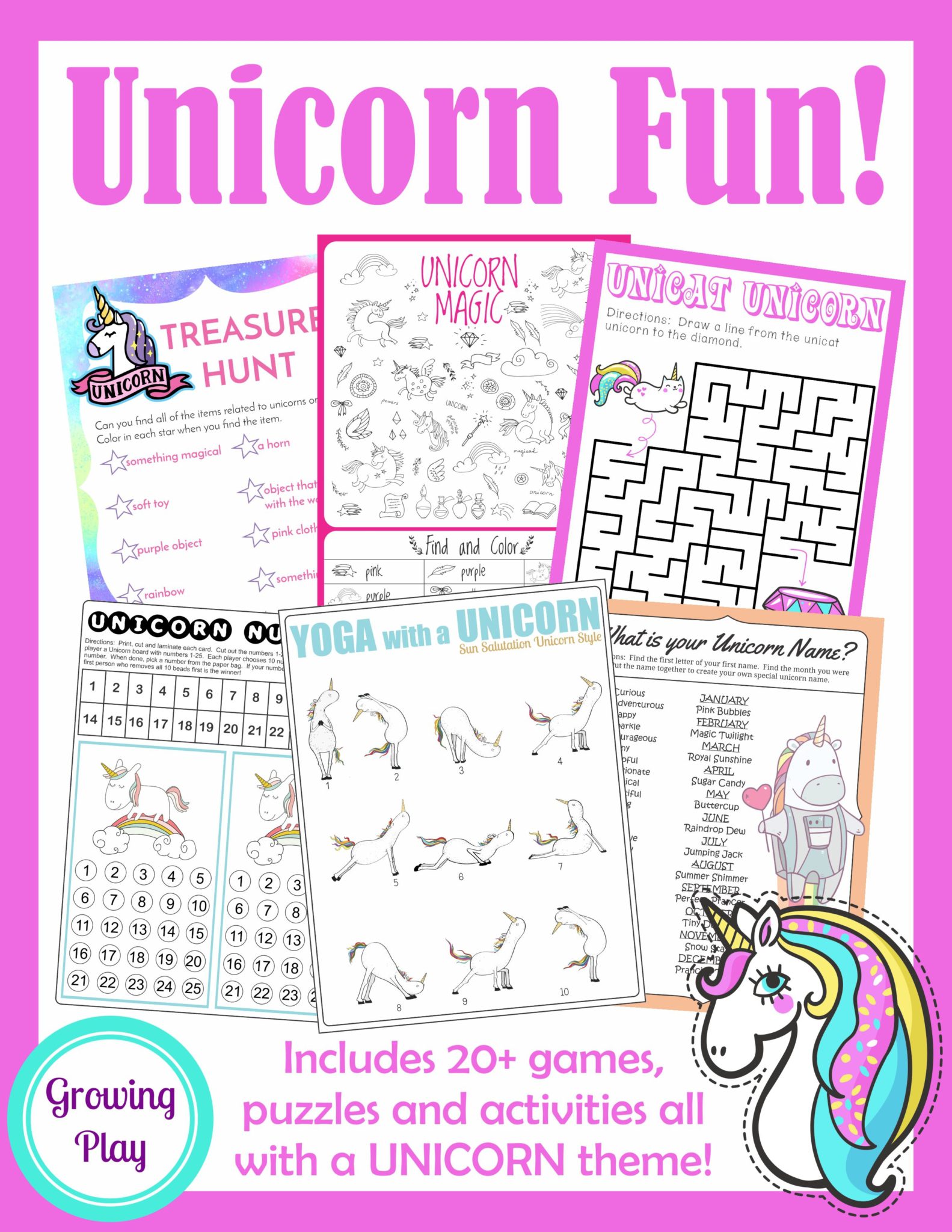 This digital download includes 20+ Unicorn Birthday Games, Activities and Puzzles. It is perfect for rainy day fun, indoor playtime, birthday parties and more! It is available for immediate electronic delivery. FIND OUT MORE.