Unicorn Mini Journal – Free Printable

Unicorn Mini Journal – Free Printable
Oh, how I love mini journals, mini notebooks or any mini paper! Since unicorns are a super popular topic based on our page views, I thought why not create a Unicorn Mini Journal. You can download your FREE Unicorn Mini Journal at the end of the post.
Once you download the free printable here are the steps to create the adorable Unicorn Mini Journal:
Step 1: Print page 1 on cardstock. Print page 2 on regular paper.
Step 2: Cut out the cover and the two large rectangles on page 2.
Step 3: Glue the two rectangles together at the small strip.
Step 4: Fold and crease the cover to create the front and back cover.
Step 5: Fan fold the long paper strip to create the pages of the mini journal.
Step 6: Glue the first page to the inside cover and glue the last page to the inside of the back cover.
Step 7: Write in your mini journal!
Do you love everything unicorn? Get the complete Unicorn Games, Activities, and Puzzles packet.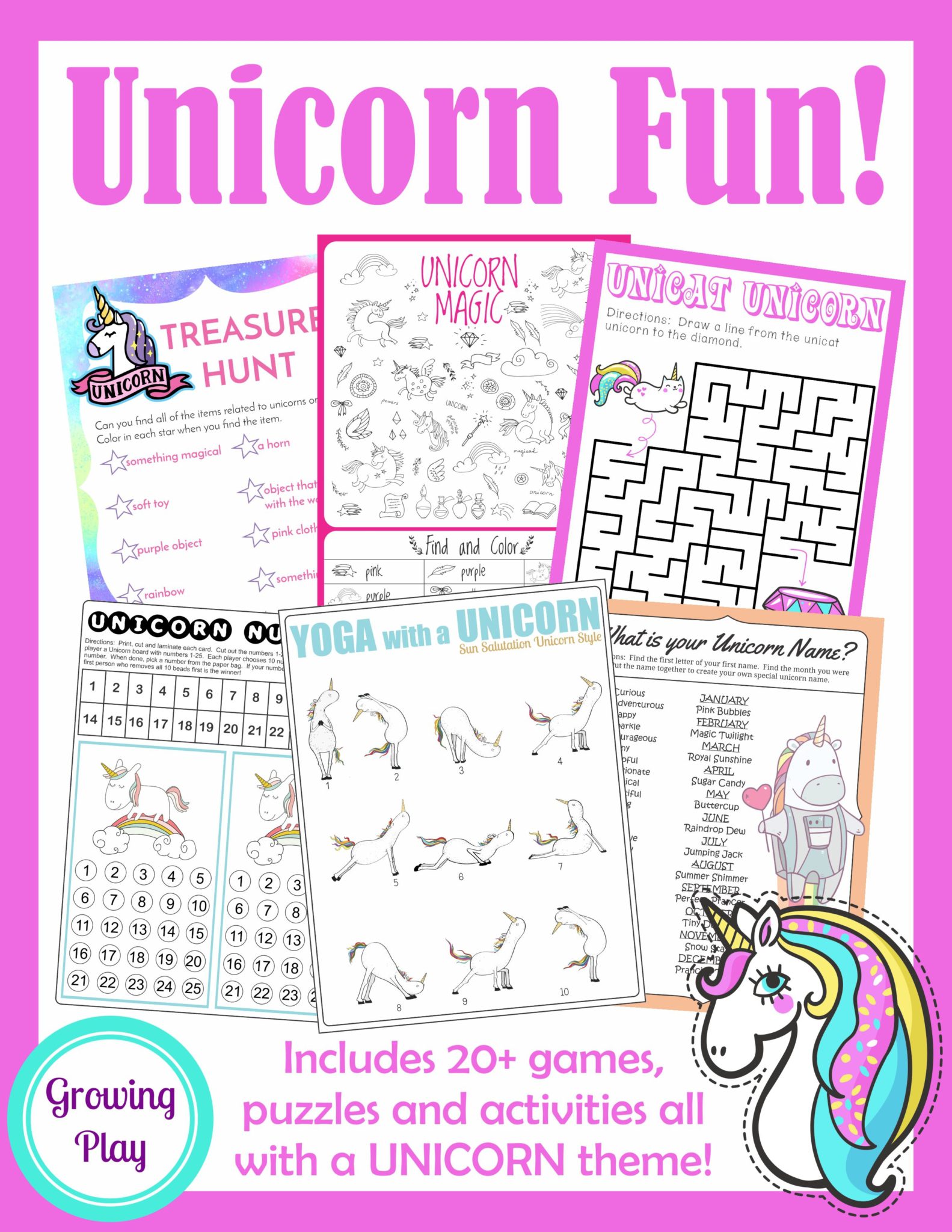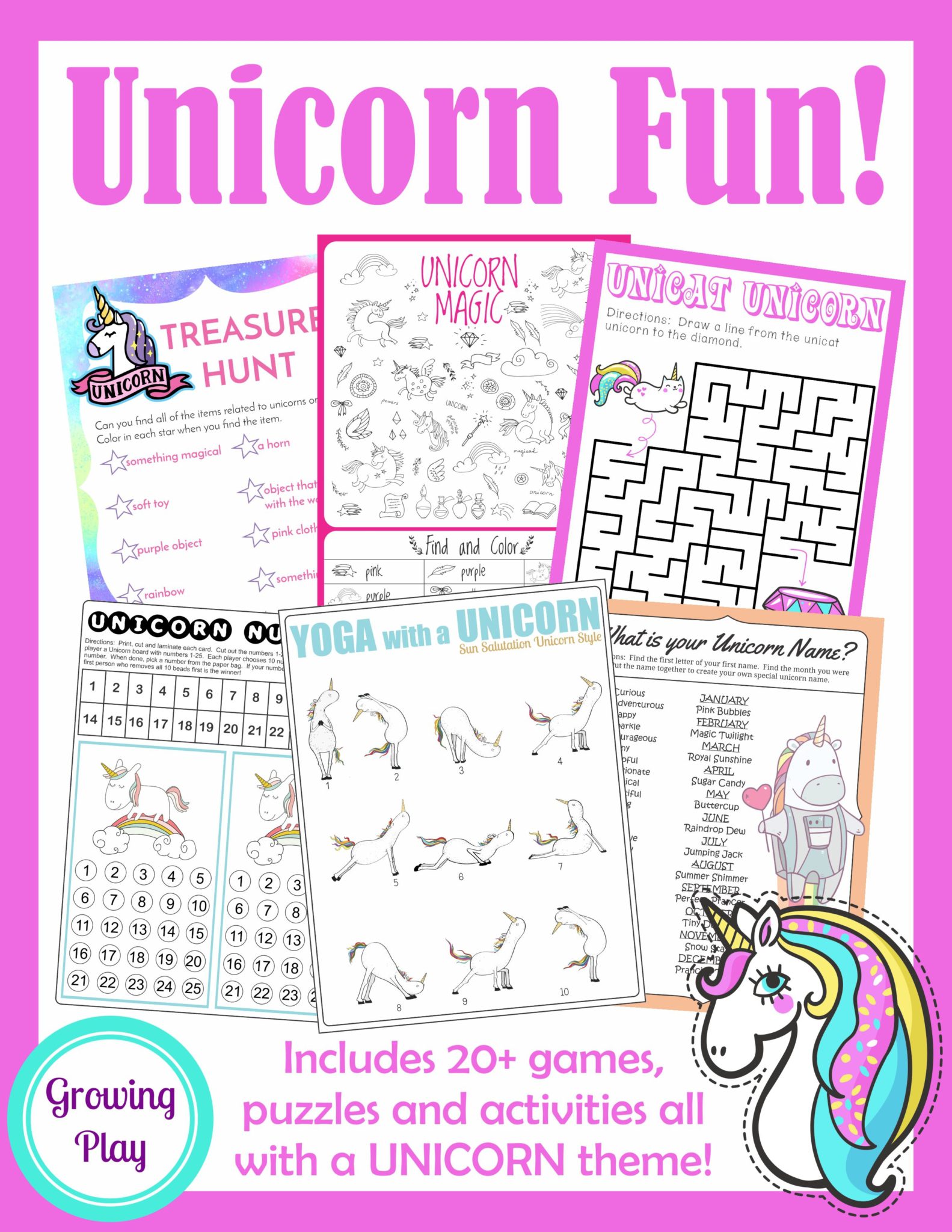 This digital download includes 20+ Unicorn Birthday Games, Activities and Puzzles. It is perfect for rainy day fun, indoor playtime, birthday parties and more! It is available for immediate electronic delivery. FIND OUT MORE.
Sign up to receive our email newsletter to get access to your FREE digital download of the Unicorn Mini Journal. If you are already a subscriber, just enter your email and you will be redirected to the link.