Unicorn Party Pennant – Free Printable for Unicorn Birthdays or Unicorn Decorations
Unicorn Party Pennant – Free Printable for Unicorn Birthdays or Unicorn Decorations
Let me guess… if you are anything like me, you are currently on the hunt for something to jazz up a room to get ready for a birthday party. I love throwing birthday parties for my children at home. The only problem is I tend to forget about the details. Then last minute I am scrambling and trying to add a few final touches. Usually, I am most concerned that I won't have enough activities for the party goers and then I pick my head up and see a few balloons and think I need more decorations. Since we live about 20 minutes from Party City a last minute decoration run is out of the questions (plus I am a huge cheapskate). I take to the internet to find something to print, color or draw to jazz up the party room. Soooooo, if you are like me, am I right in guessing that you currently need a simple, cute, and colorful unicorn room decoration in a hurry? You can download this FREE unicorn party pennant at the bottom of the post. The best part about the pennant is that you can EDIT IT! Type in whatever word you want for your decoration.
How to Make the Unicorn Party Pennant
Download the Unicorn Party Pennant at the bottom of the post. It includes 2 unicorn picture pennants and 7 pennants to type each letter.
Type in the letters you want on the pennant such as UNICORNS, HAPPY BIRTHDAY or any CHILD'S NAME.
Decide how big you want the pennant. If full-size pages, print right after you type in the letters.
If you want smaller pages, select MULTIPLE pages under the Page Sizes and Handling section.
Lace the pennants onto a string.
Hang the Unicorn party pennant on the wall.
Go enjoy the party!
If you need more unicorn activities check out these downloads: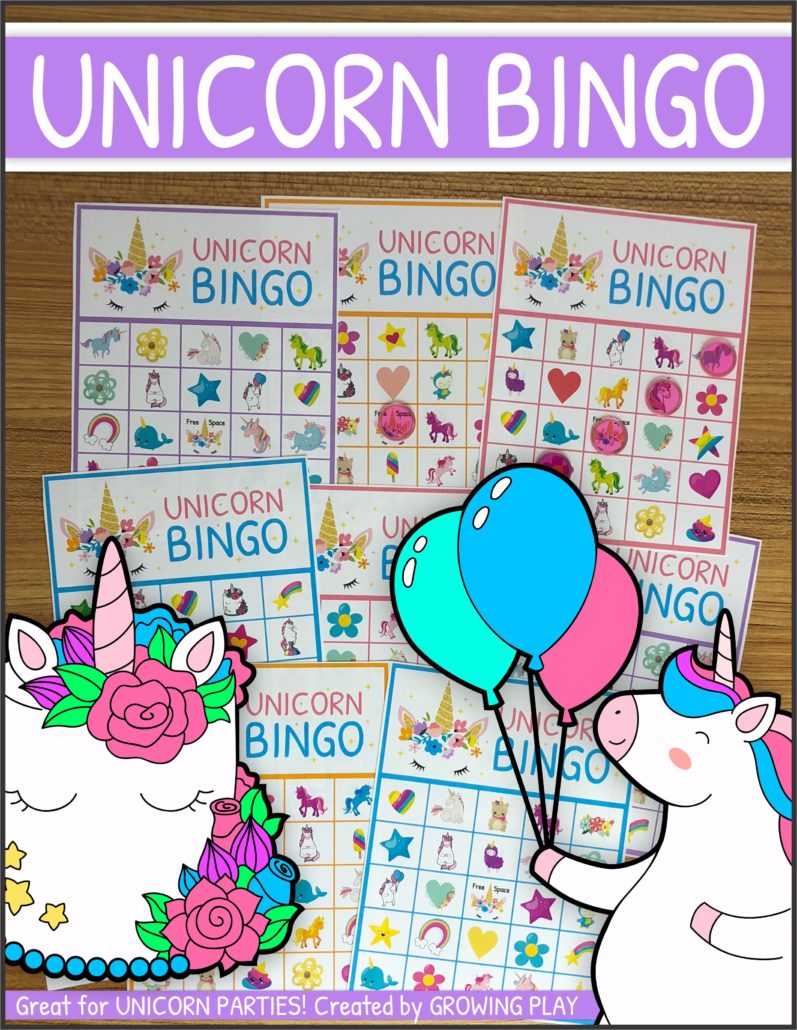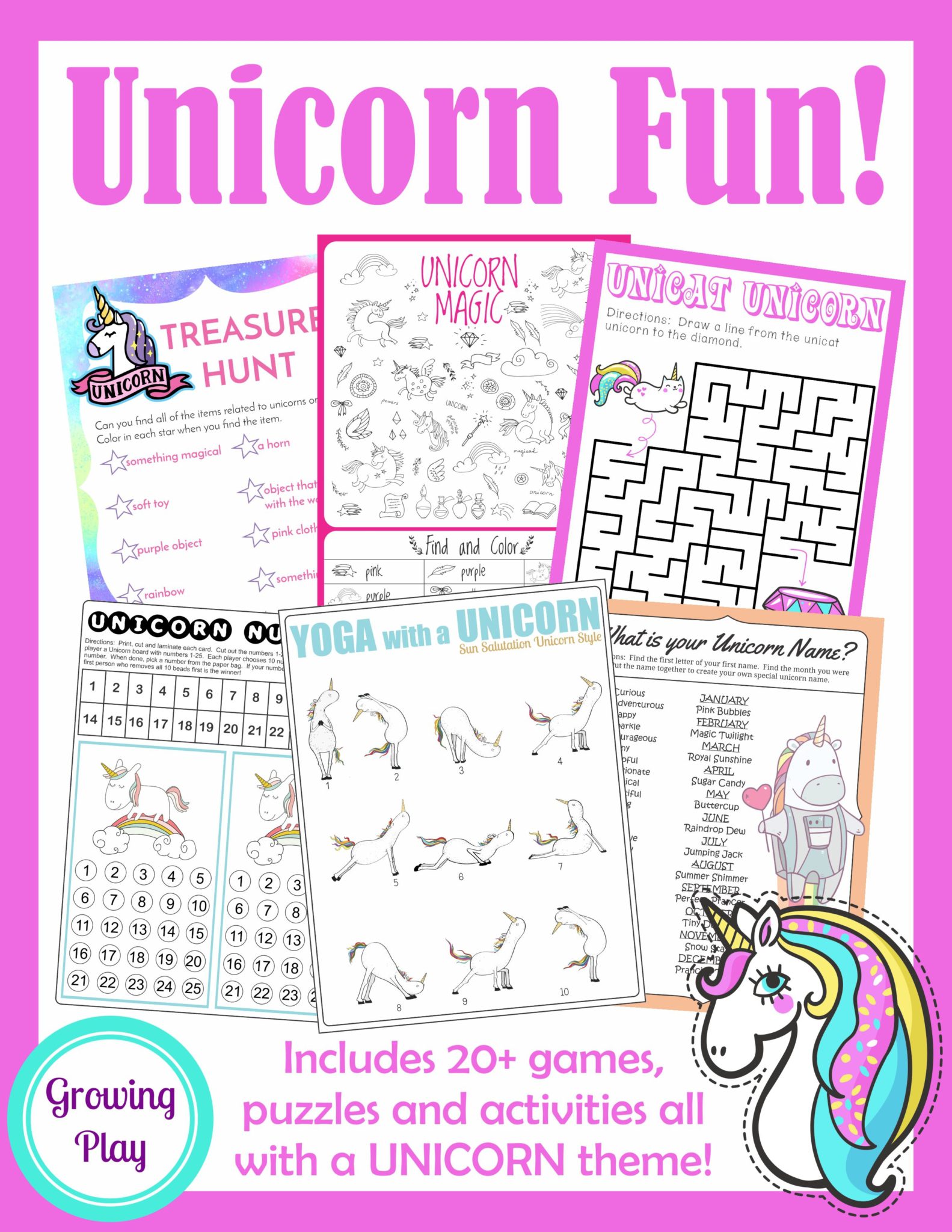 UNICORN FUN PACKET – GAMES, PUZZLES AND MORE!
Here is where you can access your FREE download of the Unicorn Party Pennant. You can sign up to receive our email newsletter (about one time per week) and occasionally other announcements. Once you sign up, you can download the party pennant. You can unsubscribe at any time.