Mystery Maze Artistry For Kids
You may be wondering what the heck mystery maze artistry is? What you've never heard of it? Probably because I just made the phrase up. LOL. This FREE printable maze helps you to create a drawing when you solve the maze. So I named this maze artistry. What do you think? Sounds cool and creative right?
How to Complete the Mystery Maze
You can download the free mystery maze at the bottom of the post. After you download it then you will:
Print the maze or use on your screen and mark it up. Make a guess at what you might draw.
Begin and start and move through the maze. Shade in the whole path.
Create your amazing artwork as you complete the maze.
Check out your did with the second page of the download where you will see the solution.
Benefits of Mazes
Mazes are fun sure but did you realize that they encourage many skills in children such as:
critical thinking
perceptual reasoning
visual motor skills
visual perceptual skills
perseverance
Looking for More Mazes?
Check out these resources for the maze lovers in your life:
Visual Spatial Puzzles – Mystery Art
Printable Mazes PDF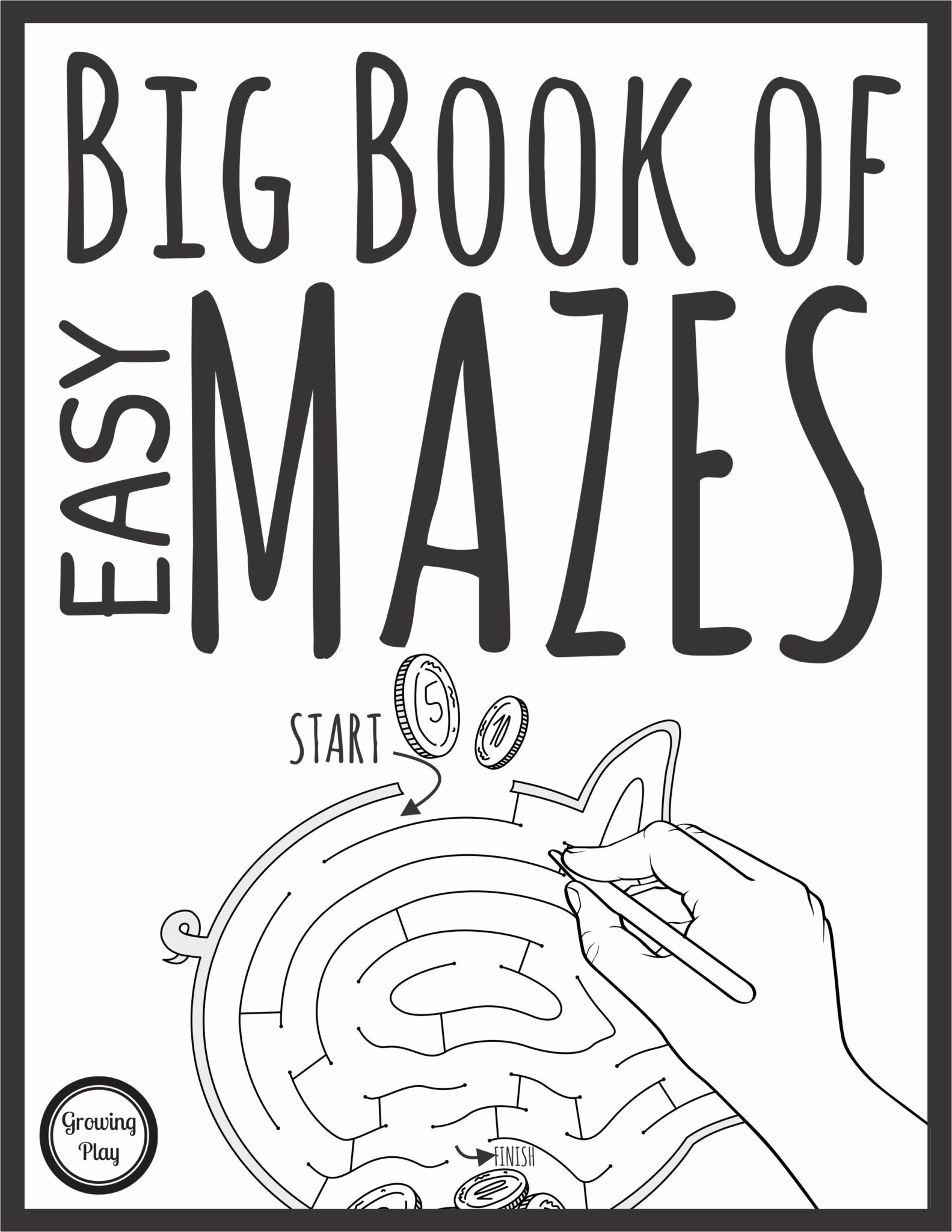 Big Book of Easy Mazes
Download your FREE Mystery Maze Here
Sign up to receive the weekly email newsletter and other announcements from Growing Play. You will be redirected to the PDF download.