State Capitals Word Search: FREE Printable
Are you looking for a fun and educational activity to teach your kids, students, or even for yourself? Look no further than our State Capitals Word Search puzzle! This free 100-word search puzzle includes all 50 state capitals and the United States in one challenging puzzle. Here are some of the benefits of using this word search puzzle, when to use it, and how to download it for free.
Benefits of State Capitals Word Search Puzzle
Word search puzzles offer many benefits for both kids and adults. Some of the benefits of solving a challenging word search puzzle include:
Improves vocabulary: By searching for words, you become familiar with new words and their meanings, which helps improve your vocabulary.
Enhances cognitive skills: Word search puzzles help improve cognitive skills such as concentration, memory, and problem-solving abilities.
Promotes relaxation: Solving word search puzzles can be an excellent way to relax and unwind after a long day.
Boosts self-esteem: Completing a word search puzzle can provide a sense of accomplishment, which boosts self-esteem and confidence.
Abstract Faces Coloring Challenge
When to Use State Capitals Word Search Puzzle
This word search puzzle is a perfect activity for kids, students, and adults who want to learn all 50 state capitals in a fun and engaging way. It's ideal for:
Classroom learning: Teachers can use this puzzle to teach their students about the state capitals and the geography of the United States. Great for early finishers!
Homeschooling: Parents who homeschool their kids can use this puzzle to help their children learn about the state capitals.
Family fun: Families can work together to solve this puzzle and learn the state capitals together.
Need more word search puzzles? You can check out all of our Word Search Puzzles Printable Collection here.
Looking for more difficult word searches? Here is another 100 Hard Word Search Puzzles Printable Packet about everyday life.
List of the 100 Words – US State Capital and State
MONTGOMERY
ALABAMA
JUNEAU
ALASKA
PHOENIX
ARIZONA
LITTLE ROCK
ARKANSAS
SACRAMENTO
CALIFORNIA
DENVER
COLORADO
HARTFORD
CONNECTICUT
DOVER
DELAWARE
TALLAHASSEE
FLORIDA
ATLANTA
GEORGIA
HONOLULU
HAWAII
BOISE
IDAHO
SPRINGFIELD
ILLINOIS
INDIANAPOLIS
INDIANA
DES MOINES
IOWA
TOPEKA
KANSAS
FRANKFORT
KENTUCKY
BATON ROUGE
LOUISIANA
AUGUSTA
MAINE
ANNAPOLIS
MARYLAND
BOSTON
MASSACHUSETTS
LANSING
MICHIGAN
ST. PAUL
MINNESOTA
JACKSON
MISSISSIPPI
JEFFERSON CITY
MISSOURI
HELENA
MONTANA
LINCOLN
NEBRASKA
CARSON CITY
NEVADA
CONCORD
NEW HAMPSHIRE
TRENTON
NEW JERSEY
SANTA FE
NEW MEXICO
ALBANY
NEW YORK
RALEIGH
NORTH CAROLINA
BISMARCK
NORTH DAKOTA
COLUMBUS
OHIO
OKLAHOMA CITY
OKLAHOMA
SALEM
OREGON
HARRISBURG
PENNSYLVANIA
PROVIDENCE
RHODE ISLAND
COLUMBIA
SOUTH CAROLINA
PIERRE
SOUTH DAKOTA
NASHVILLE
TENNESSEE
AUSTIN
TEXAS
SALT LAKE CITY
UTAH
MONTPELIER
VERMONT
RICHMOND
VIRGINIA
OLYMPIA
WASHINGTON
CHARLESTON
WEST VIRGINIA
MADISON
WISCONSIN
CHEYENNE
WYOMING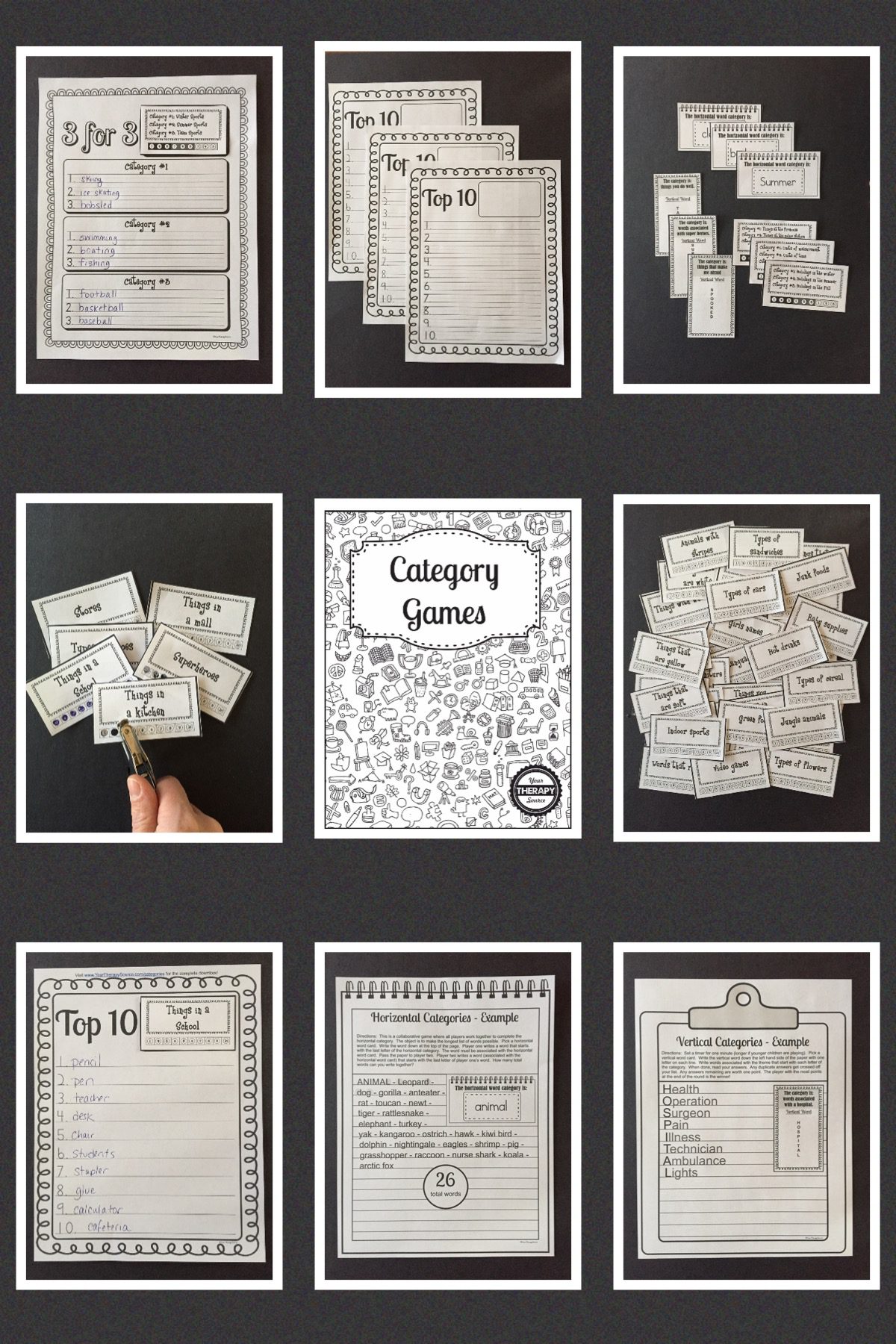 Category Games for Family Game Night
How to Download the FREE PDF State Capitals Word Search Puzzle
You can download this free 100-word search puzzle by signing up for the Growing Play email newsletter. Once you sign up, you'll receive the link to download the puzzle. You can then print it out and start solving it right away.
The State Capitals Word Search puzzle is a fun and educational activity that benefits kids and adults. It's an excellent tool for teaching and learning about the state capitals and the geography of the United States. So, what are you waiting for? Sign up for the Growing Play email newsletter and download this free puzzle today!