Color Sorting and Rainbow Fun
Using cereal, pipe cleaners and marshmallows, my youngest enjoyed sorting colored cereal and making some edible rainbows.  Print out the color sorting mat (see below).  Place Fruit Loops or other colored cereal in a bowl next the mat. The child can place each colored fruit loop into the matching color circle.
After the cereal is sorted, provide the child with a pipe cleaner and two marshmallows. Poke one side of the pipe cleaner into the marshmallow. The child can lace the Fruit Loops on to the pipe cleaner. When done, bend the cereal and pipe cleaner to create a rainbow shape and put another marshmallow on the other end.
Enjoy!
DOWNLOAD YOUR FREE COLOR SORTING MAT.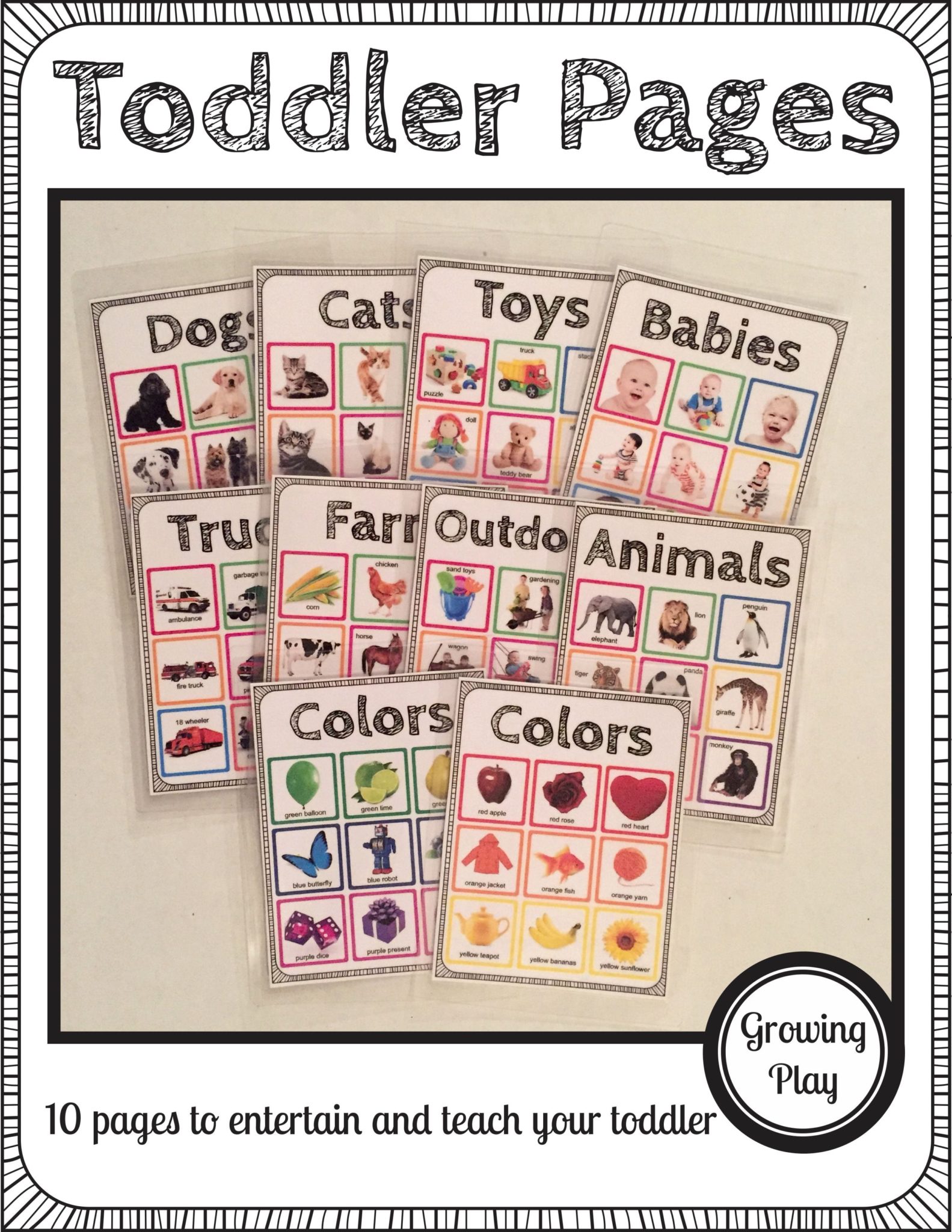 Toddler Pages – Baby Toddler Book Pages are a digital download of 10 entertaining and educational pages for baby. This set includes the following 10 themes: baby, dogs, cats, toys, animals, farm, trucks, outdoors and 2 color identification pages. Point and show the pictures to your toddler saying the name of each object, describing the picture or reading the word. You can laminate the pages, punch holes and put on a key ring or let the baby have just one page at a time (easier to hold).  FIND OUT MORE.