Unicorn Birthday Party Invitations and Thank You Notes – FREE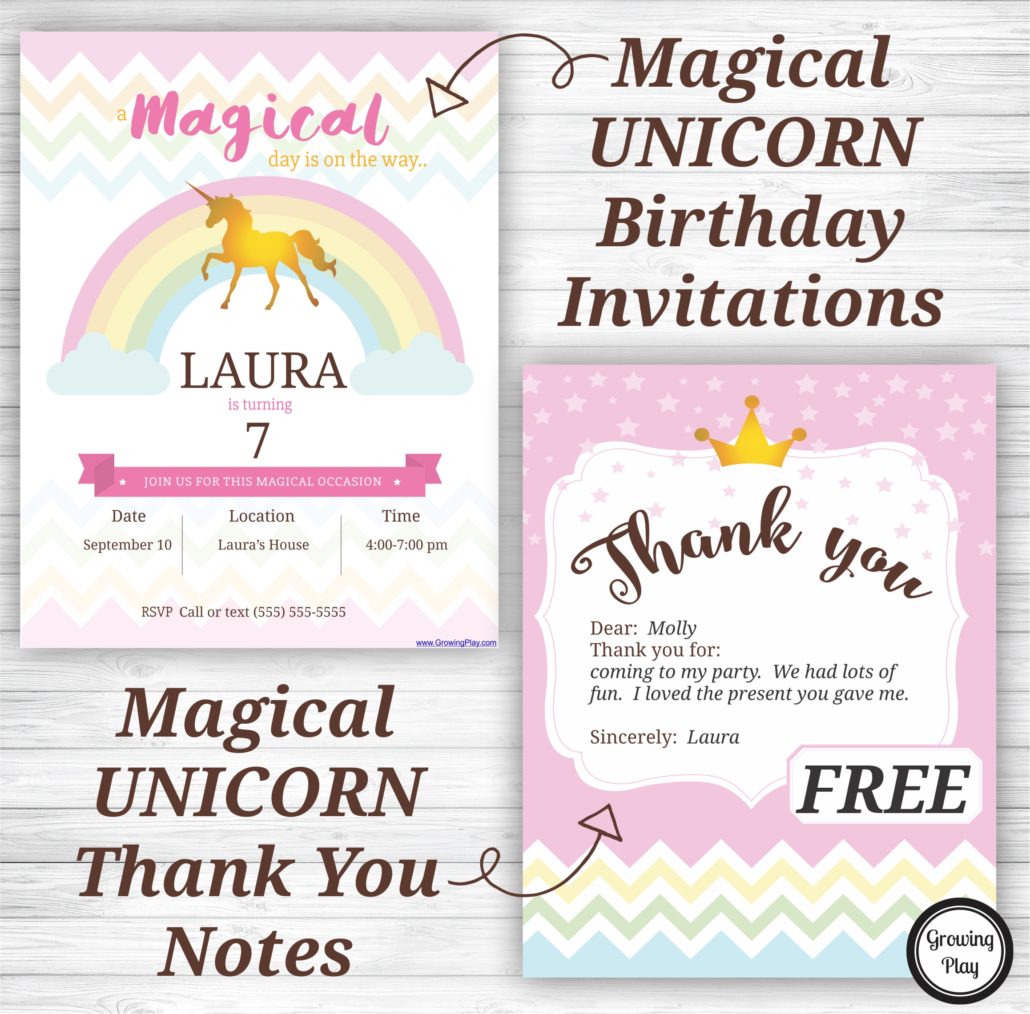 If you need some unicorn birthday party invitation and thank you notes then check out these awesome, FREE, printables (download at the end of the post). You can even personalize them yourself after you download them in PDF format. You can type right on the invitations and the thank you notes. It doesn't get much easier than this! Oh wait, it actually does get even easier.
Check out the Unicorn Fun packet – for just the cost of this packet (plus some food), you can plan an entire birthday party! What a bargain and what a time saver! Look at that an entire unicorn birthday party planned for your little girl just like that!
Get the complete Unicorn Games, Activities and Puzzles packet.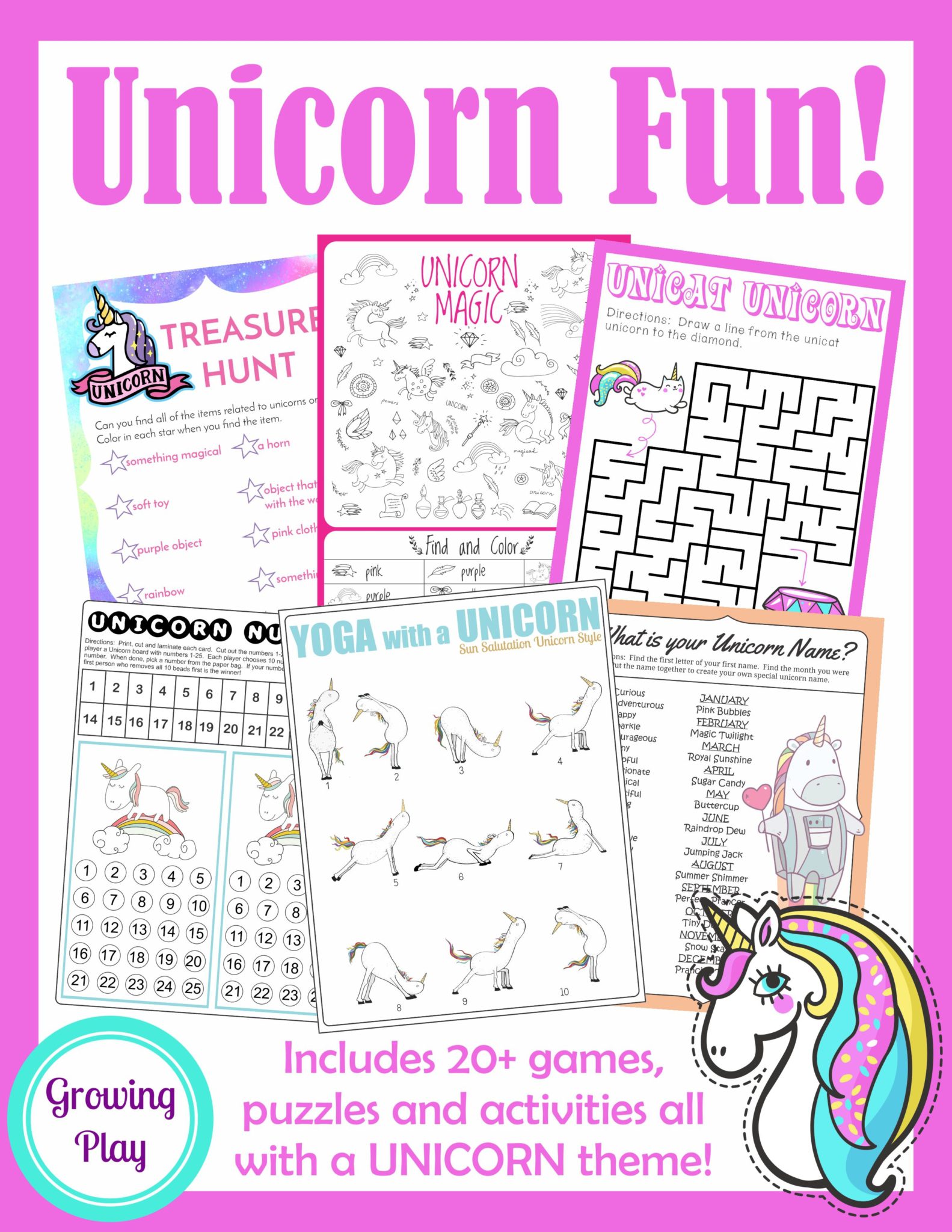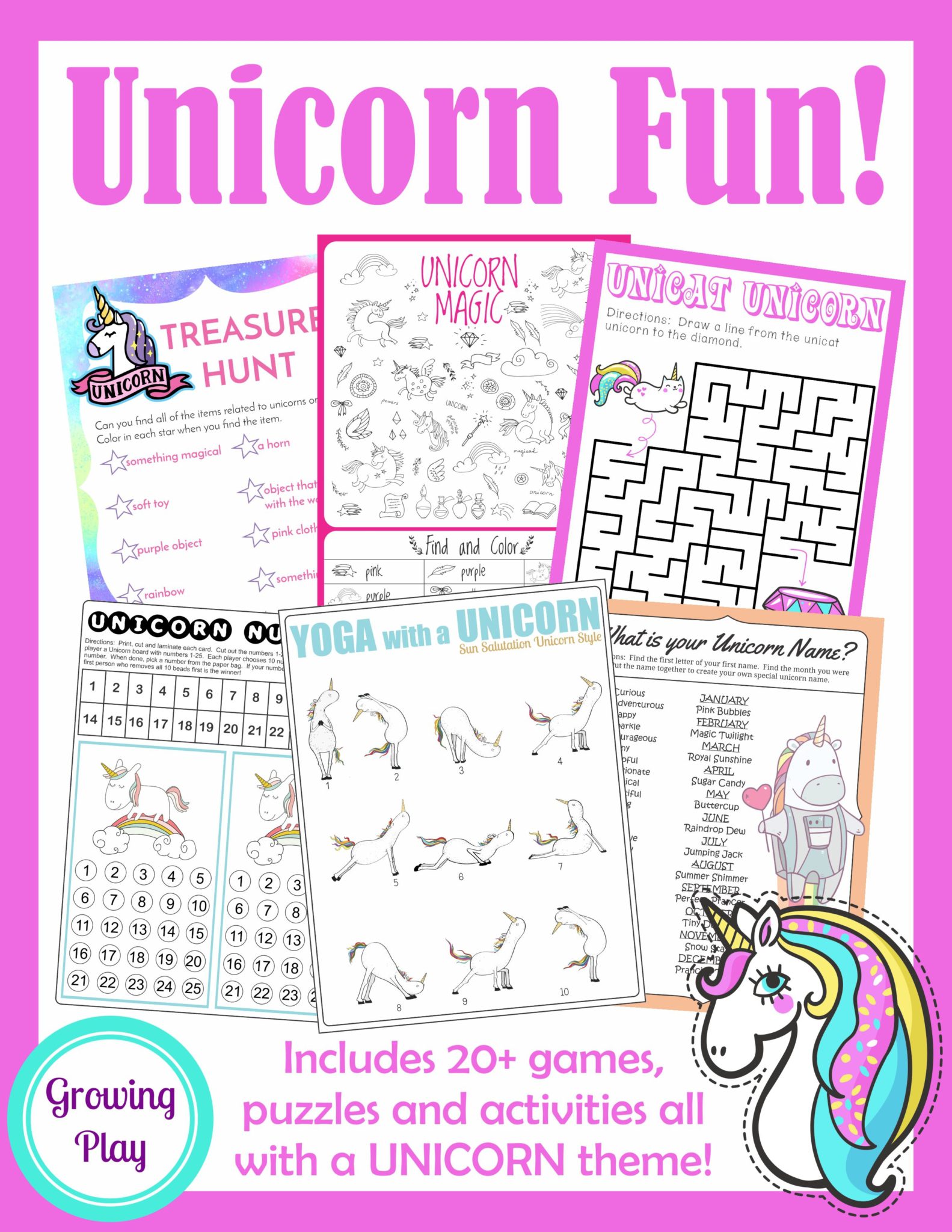 This digital download includes 20+ Unicorn Birthday Games, Activities and Puzzles. It is perfect for rainy day fun, indoor playtime, birthday parties and more! It is available for immediate electronic delivery. FIND OUT MORE.
Enter your email below to download your FREE unicorn birthday party invitations and thank you notes!