Fairy Name Spinner Game – Free Printable
We have been having birthday parties at our house for years. Each time we always make sure that we play plenty of games and of course offer prizes. This year, my 7-year-old daughter picked a fairy party theme. The party was a huge hit. I plan on posting about everything we did but need some time to get it all organized. I can start with this one – the Fairy Name Spinner (free download at the end of the post).
We created this Fairy Name Spinner before the party so each girl could take on a new fairy name while at the party. All you have to do is download the free spinner, cut out the circle and glue it onto a regular size paper plate. For our game, I had some store bought plastic spinners we could use, but you can print out the spinner and use a brad to attach it.
When the guests arrived, each girl spun the spinner to earn their new fairy name. We wrote it down on a mailing label (whoops didn't have any fun stickers around) but the kids were fine with it. We had Stormy Aquamist, Glitter Sugarflip, Rosetta Rainbow and more. The girls had a fun time calling each other their new names and writing it down for all the crafts they created.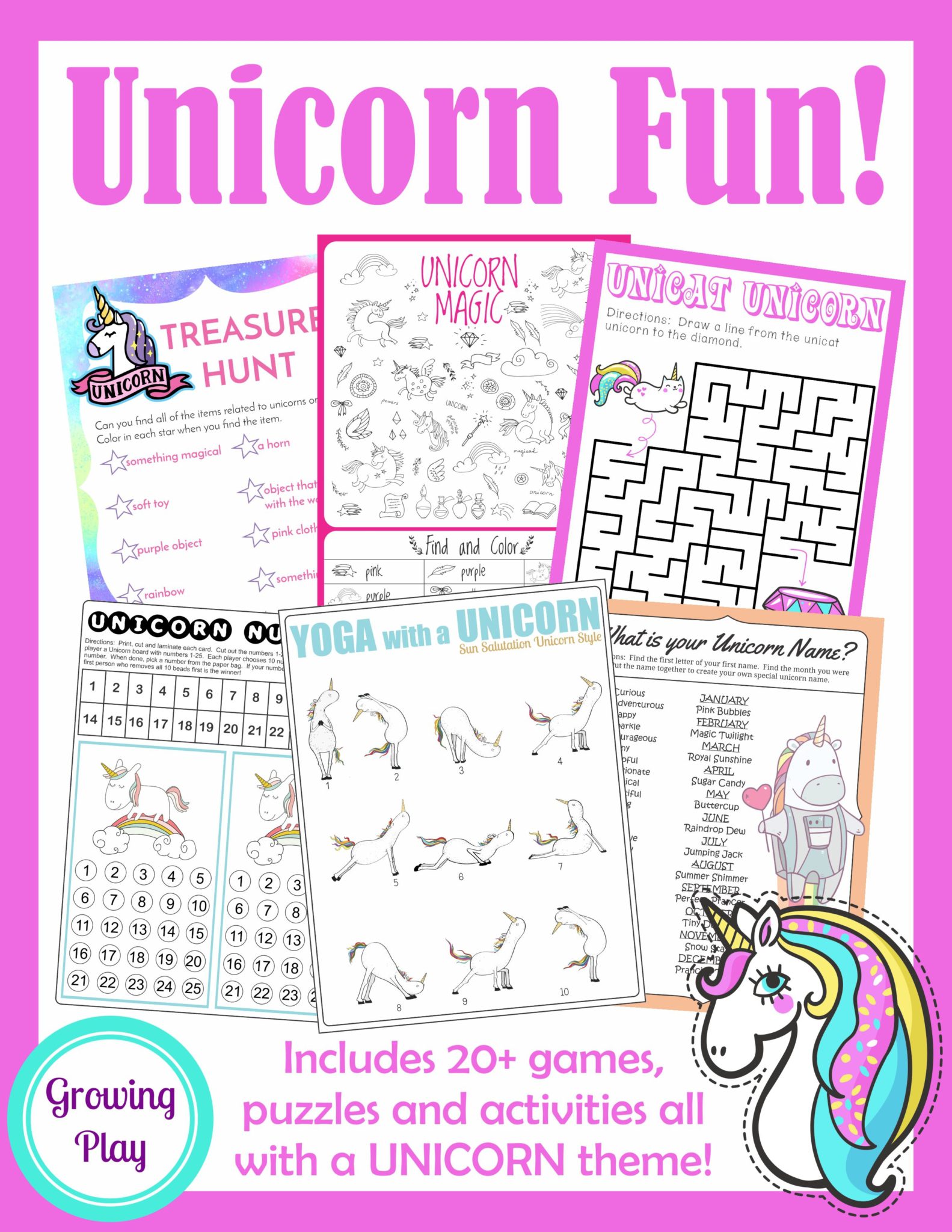 If you need more fantasy printables, check out Unicorn Fun, our most popular packet.
When you sign up to join our newsletter, you can download the Fairy Name Spinner for free. If you already receive our newsletter, just enter your email and you will be redirected to the free download.
Watch the Fairy Name Spinner in action.
Fairy-Name-Spinner