Unicorn Color By Number Freebie
Unicorn Color By Number Freebie
Need to entertain a unicorn lover at your house? This Unicorn Color By Number freebie is perfect to print and get started right away especially for younger children. There are only 4 colors therefore only 4 numbers making it easier to complete. The picture is simple and easy to color compared to most color by number activities. It would be great to use at a Unicorn Birthday party while you wait for all of the guests to arrive. And, the best part… it is FREE! Sign up to join the Growing Play newsletter to get access to the free printable at the bottom of the page.
Do you love all things Unicorn? Check out the Unicorn Fun Packet, Unicorn Photo Booth Props, and Quick Match Unicorn Card Game, They are all ready for immediate download.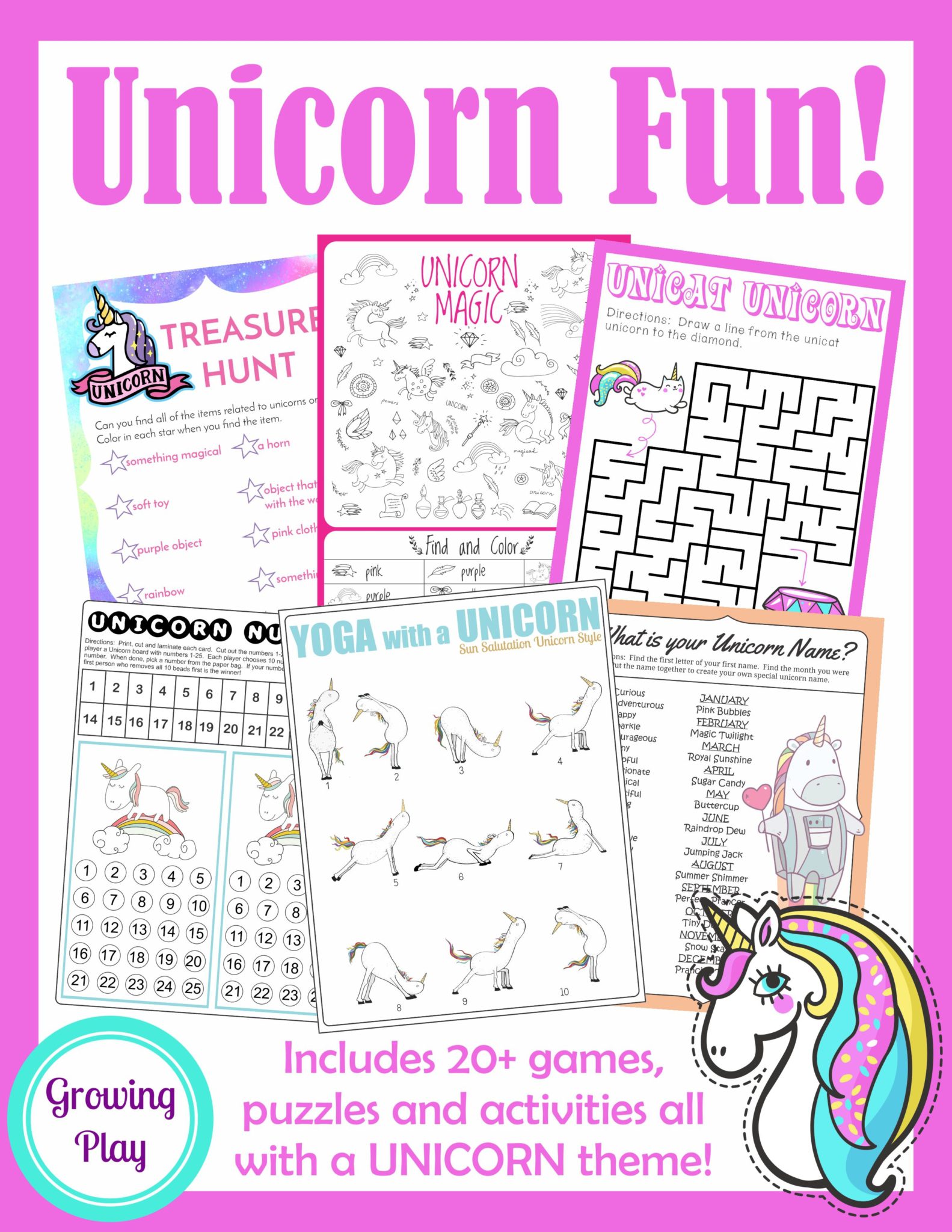 Sign up to receive the Growing Play newsletter to gain access to the FREE UNICORN COLOR BY NUMBER printable.
Illustration used under license from ksuklein/Shutterstock.com