Thanksgiving Categories Game – Free Printable
Looking for a super fun game for this holiday season? Check out this free printable Thanksgiving Categories game. It is from the complete Thanksgiving Game Packet. If you love the game Scattegorries, you will love this version of Thanksgiving Scattergories categories. You can download it for free at the bottom of the post.
Thanksgiving Games – Family Fun, Classroom Parties and More!
HOW TO DOWNLOAD THE THANKSGIVING CATEGORIES GAME
Enter your email in the box at the bottom of the post.
Download and print the Thanksgiving Scattegories Game.
Provide each player with a game board and a pencil. Start playing!
Try these Would You Rather Thanksgiving Questions when you are done with this fun game!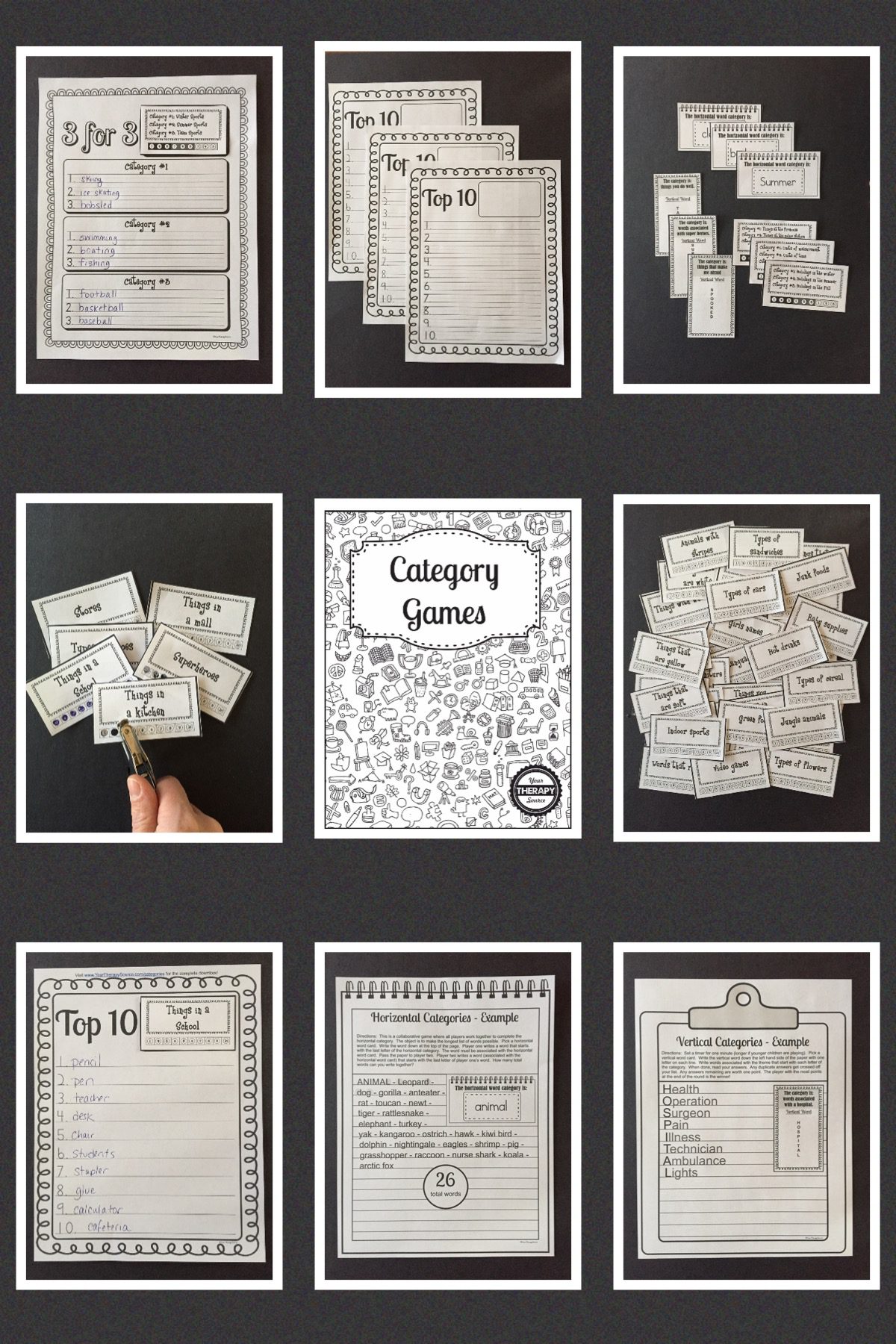 Category Games for Family Game Night
HOW TO PLAY THE GAME
Set a timer for 2 minutes. Write an answer for each category that starts with the letter at the top of that column. See how many you can write down in two minutes.
OPTIONAL: Work collaboratively. If you do not want to time all work together to fill in all the boxes.
Here is an example:
Hot Foods that start with M – mashed potatoes
Food that is brown that starts with E – eggs
Cold Foods That Start with A – apples
Things in a dining room that start with M – Mom.
Guess Who Is Coming to Dinner Puzzle
WHEN IS A GOOD TIME TO PLAY THE THANKSGIVING CATEGORIES GAME?
This game is great to play:
while waiting for Thanksgiving dinner
during the football game
around the dinner table
after you eat to help you stay awake LOL
classroom Thanksgiving party
or anytime you need a boredom buster during Thanksgiving.
MORE THANKSGIVING FUN
If you're looking for more fun ideas to keep the kids entertained this holiday season, Growing Play has many options. From coloring pages, I am Thankful Game to word searches, there's something for kids of all ages. For those who love trivia, the Thanksgiving trivia printable is a great way to test knowledge about this time of year. And for the little ones, the Thanksgiving facts for kids is an educational and fun way to learn more about the holiday.
Try this huge list of Scattegories Categories to extend your game.
DOWNLOAD YOUR FREE PRINTABLE HERE